Feeling good comes from within and a great place to start is a healthy balanced diet. Life is too short for restricting calories and cutting out ent
Feeling good comes from within and a great place to start is a healthy balanced diet. Life is too short for restricting calories and cutting out entire food groups, a bit of what you fancy does everyone good and makes a healthy lifestyle a little more manageable. We offer you spacious serviced apartments in Dublin with the facilities to prepare, cook, enjoy and store the foods that you love to be enjoyed in your own time.
All our apartments offer full kitchens with hob, oven, microwave, fridge/freezer and set of pots, pans, crockery, cutlery and cooking utensils. 
First things first: Choose an accommodation that promotes a balanced lifestyle
PS Life is an initiative thought up by the team at PREMIERSUITES to encourage our guests to live well while they live with us. The dedicated website offers you tips, inspiration and guidance on how to live a balanced lifestyle, incorporating healthy meals, exercise and regular meditation into your life. We have a great selection of nutritionally balanced recipes with something to suit all diets and abilities. All ingredients needed can be found in any local supermarket and prepared& enjoyed in the comfort of your serviced apartment. 
1. Start the day right with a healthy breakfast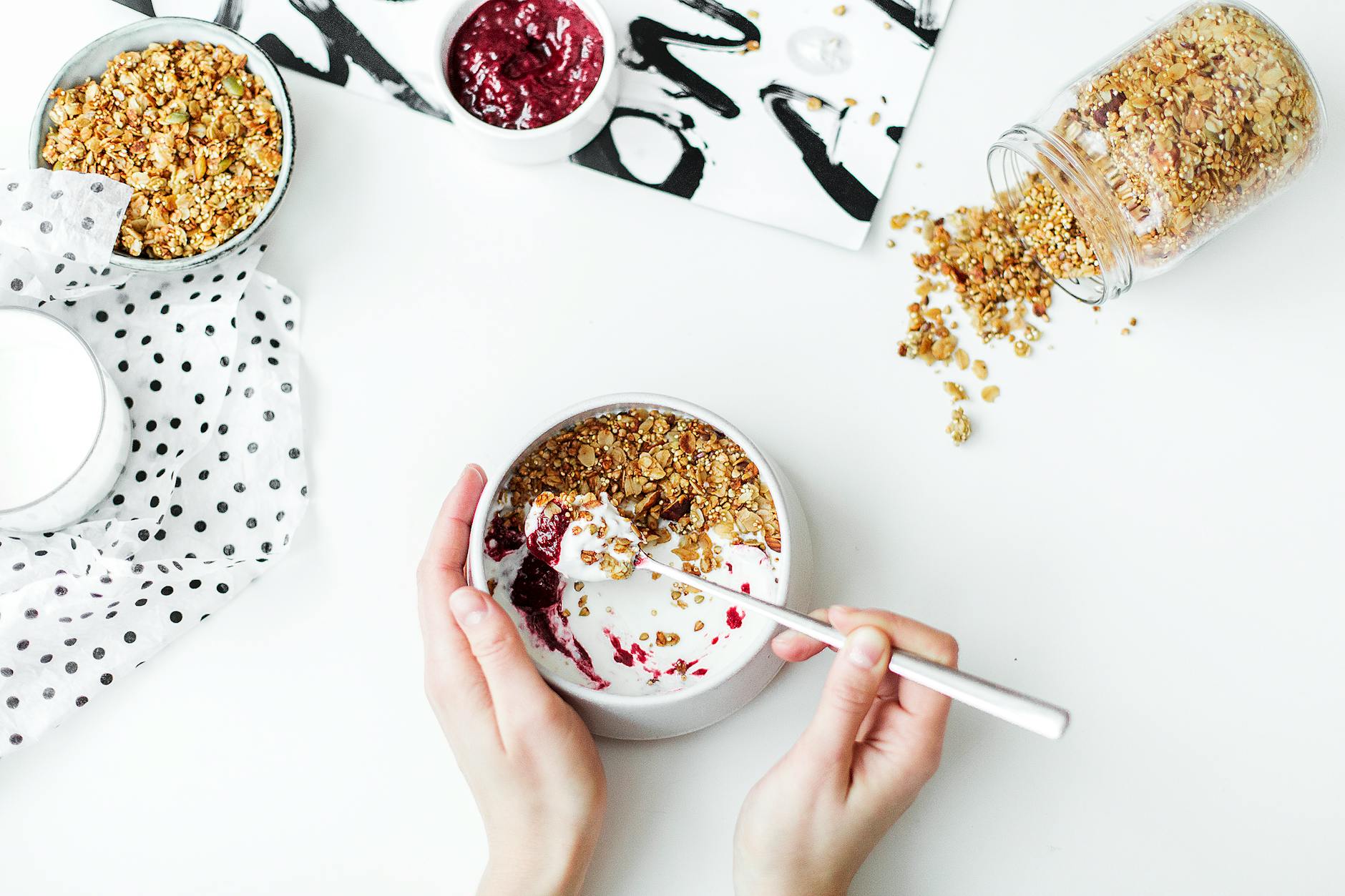 Whether you like a hearty cooked breakfast or something quick and easy in the morning, our breakfast menu page has something to inspire you. Try our delicious overnight oats recipe that will keep you well fuelled until lunch, or a vegan fry-up for something a little different. You can tweak the recipes to suit your taste and prepare enough for the following morning to save yourself precious snooze time.
2. Have a filling lunch to keep you energized
Lunch is the meal that decides your day. You might power through after breakfast but if you don't have a filling lunch, you'll most certainly hit a 3pm slump. Schedule time in your day to prepare a delicious, balanced lunch to keep yourself going through your after work jog or workout, all the way to dinner. Our quick and easy frittata can be prepared in advance, packed up and reheated no matter where your working day takes you.
3. Cheat your way to a quick and easy dinner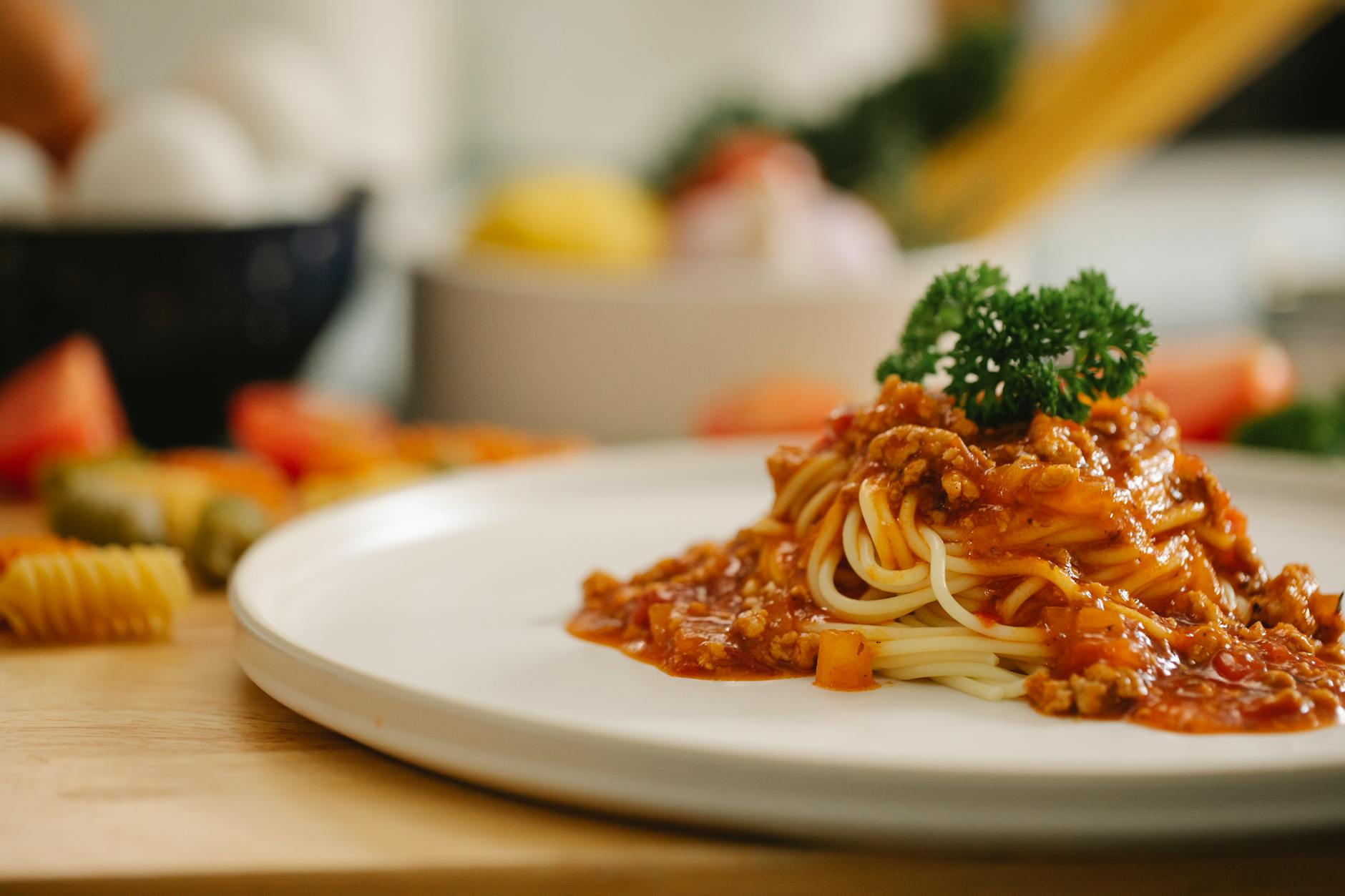 Dinner is the star of the show. With more time to prepare your meal and inspiration from PS life, you can prepare a dinner to be proud of. All of our suggested recipes can be prepared in under an hour and stored for up to three days so you have more time to explore our leafy suburb or entertain friends in your spacious suite. As a multicultural city, we love to celebrate food from different regions and our dinner options reflect this. While they may not be 100% authentic, our cheats Spaghetti Bolognese and Chicken Korma recipes are just as tasty as the real thing without the long cooking time.
4. Leave room for desserts
Balance is key to a healthy lifestyle. A little of what you like, enjoyed regularly keeps us on track and ensures we're not missing out on the finer things in life. Our dessert suggestions have something for everyone whether you prefer a luscious chocolate treat or some stewed fruit for afters.
A favourite of ours is the pavlova, packed with delicious vanilla and coconut yoghurt, a selection of fruit and fresh mint. Best of all, it's vegan-friendly. No dessert guilt here!
5. Don't feel like cooking? Discover healthy takeaway options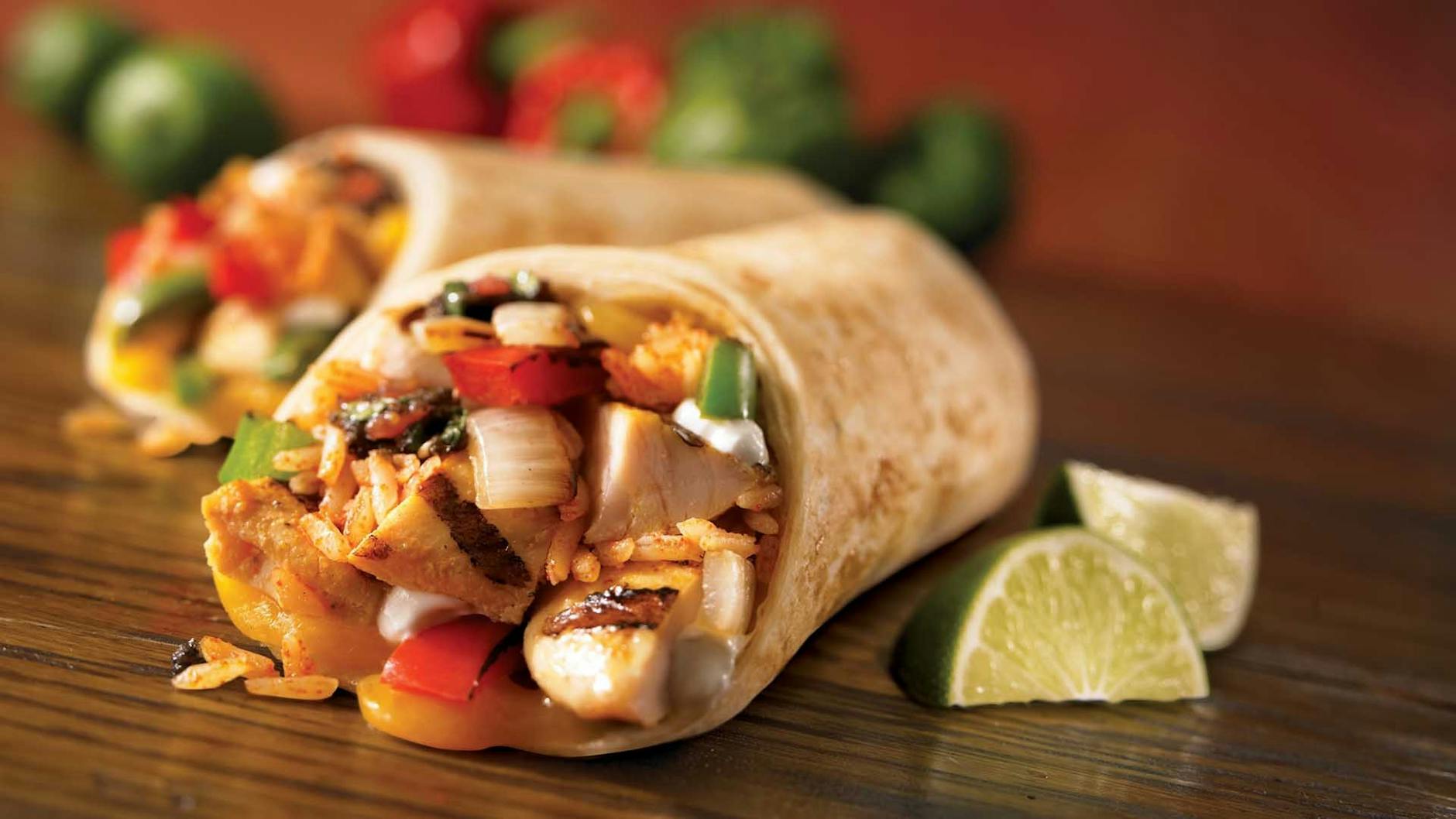 We understand no matter how easy we make it, sometimes a takeaway is more appealing than cooking for yourself. That's why PS Life have included a guide to local, healthy restaurants to make the best choice for your takeaway. Freshii is a short walk from PREMIER SUITES Sandyford and they offer a great range of salads, healthy burritos, burrito bowls and soups that don't compromise on taste. Don't worry about cutlery and plates; our serviced apartments in Dublin have everything you need to enjoy a meal in comfort, without a plastic fork in sight. 
6. Have your groceries delivered
PREMIER SUITES offer an online grocery delivery service free of charge to our guests. If you want to stock up on kitchen and fridge essentials, simply order your shop online, let our staff know when to expect it, and we will be happy to store your food properly in your suite until you arrive. We are happy to help make your stay here as comfortable as possible. Just ask our friendly staff if you have any special requirements. 
Staying in a serviced apartment gives you so much more freedom than a hotel in Dublin. Our fully equipped kitchens, extra space and added facilities gives corporate & leisure travellers and families a level of flexibility that hotels cannot compare with.