There's no such thing as a universally successful digital marketing campaign for all hotels. Accommodation properties differ in size, popularity, years in the business, and goals. And while some hyper-targeted digital strategies present a big advantage for big brand hotels, they may not work for other smaller and newer hotels whose primary goal is to establish their name.
If you're running a smaller-scale hotel or accommodation property, our hotel digital marketing agency has these 7 proven digital marketing strategies you may want to focus primarily on.
1. Improve your inbound marketing strategies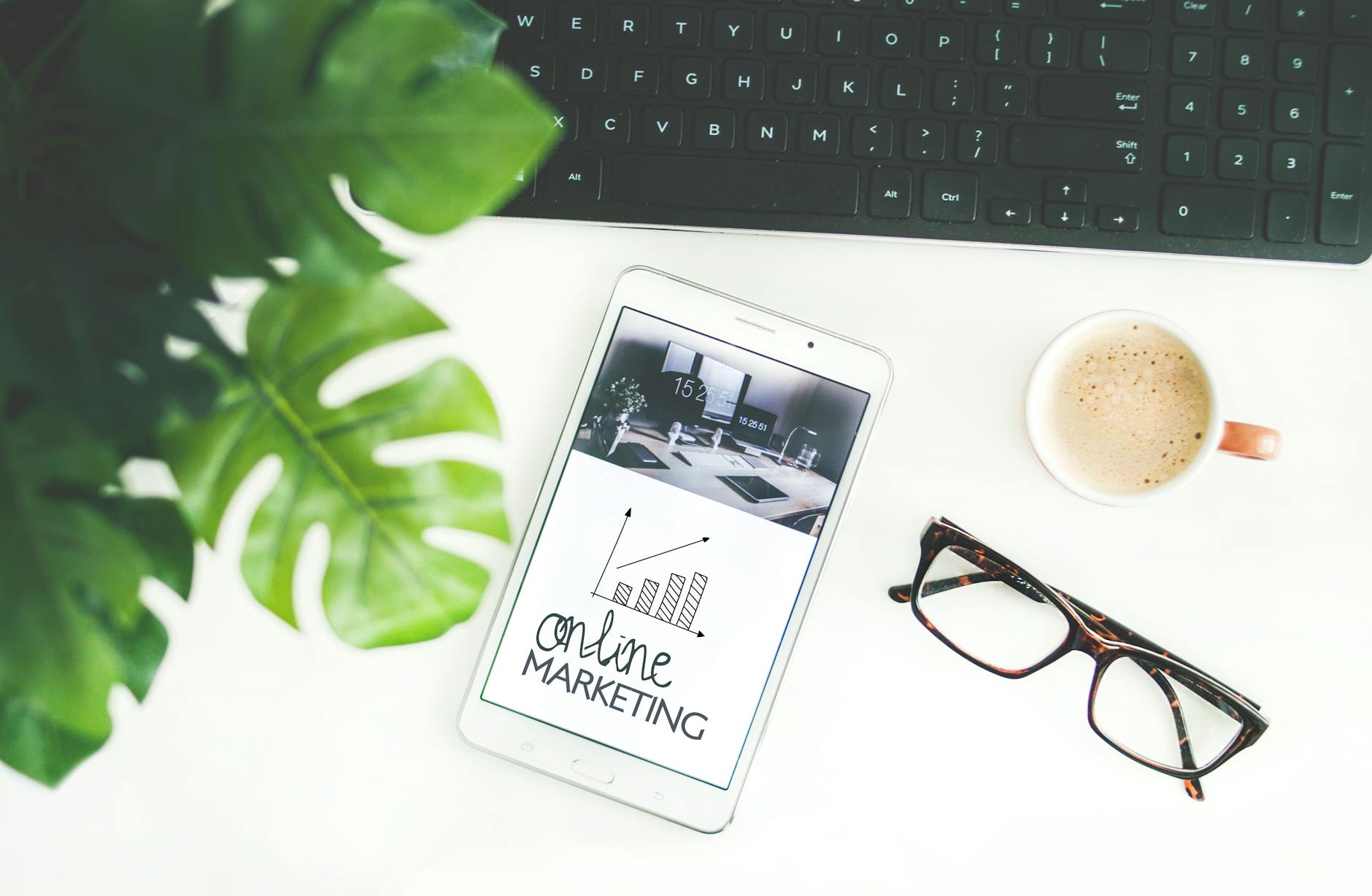 Marketing can be categorised into two: outbound and inbound. Outbound marketing is the traditional method, which seeks to push messages out to potential customers. This includes cold calling, email blasts, trade shows, and outsourced telemarketing, hoping to attract prospects.
Outbound marketing is becoming less effective in today's digital era. It's costly too and the ROI is much lower.
Inbound marketing, on the other hand, refers to the tactic where you create content materials, blogs, and social media strategies to spread brand awareness. You use tactics to attract, engage, and delight customers and communicate with them on a more personal level. Through inbound marketing, you "earn" customers, not "buy" them.
Inbound marketing is the key if you want people to learn about your business, visit your website for information, show interest in your property, and potentially book a stay.
2. Actively engage in social media
Now that we've defined inbound marketing, let's move on to one strategy to focus on: social media. It's not enough that you have a business page on all social media platforms — boost your presence and make the most out of them by being active.
Regularly posting engaging content is one effective approach to increase the engagement of your followers. Keep up with the trends and the kind of content your target audience resonates with — like things that are informative and timely, smile-worthy, inspiring, and share-worthy. Fill your social media pages with high-quality ads, photos, videos, and links to your blogs too.
3. Produce fresh content
One effective approach is to curate fresh and engaging pieces of content that provide value to your customers. To begin with, your hotel website should have a blog section filled with share-worthy articles and infographics. The good news is hospitality is part of a broader lifestyle, which means you won't run out of killer topics to blog about.
Sell experiences. You can write about travel guides when visiting the city your hotel is in. You may list down the tourist attractions, hidden gems, events and holidays, dining spots, and the best things to do to maximise their stay. Don't forget to market what your property has to offer and why it's the best accommodation option for travellers.
Then, make the most out of your content materials by sharing them on your social media platforms. Work with a digital marketing agency too, which can optimise them for search engines and build your online presence.
4. Pay attention to your hotel website design
Is your website slow, hard to navigate, and filled with poor images? Even if you take pride in the beauty of your hotel property, you could lose some potential guests if the website itself isn't engaging enough.
A good website design has the power to convert lookers to bookers. Aside from improving the user experience, having an attractive yet seamless website can also establish your reputation in the industry.
Also Read: Work, Settle, Study in Australia With Visa Subclass 485
Here's a checklist to guide you:
Improve your website's speed
Have a user-friendly design (clean fonts, backgrounds, transition, etc)
Keep the navigation quick and easy
Opt for simple menus and attractive themes
Make the hotel website mobile-optimised
Work on your hotel blog
Have a search box for easier navigation
Include a FAQs page and contact details
Improve on the quality of your media (photos, videos, infographics)
5. Focus on local SEO
Want to put your hotel website on top of the search results when people search "hotel in X city"? Investing in your search engine optimisation (SEO) is the way to go.
SEO is all about the process of improving your website to increase its organic visibility for search engines and online users. SEO strategies include in-depth keyword research, content creation, on-site and off-Site (citations, listings, high-quality link building) optimisation.
Such SEO tactics help boost organic discovery and high-quality website traffic and improve credibility and trust. The higher your search ranking is, the higher chance you'll get direct bookings.
6. Think about mobile users
Gone are the days when people learned about a particular business, product, or service merely via televisions, radios, and Out Of Home (OOH) advertising. Today, we're living in a mobile-driven world. With this, your hotel's marketing approaches must be visible and accessible to users who spend most of their time scrolling on their smartphones and tablets.
Aside from placing ads on social media platforms, your email marketing and web design should also be responsive and optimised for mobile. Ensure web content properly scales on devices of varying sizes.
7. Get your hotel listed on Google
Google is the world's biggest search engine, so it just makes sense to maximise it to your hotel's advantage. Next to from executing SEO strategies that are in line with its algorithms, you should also take advantage of free and paid Google platforms like Google My Business and Google Hotel Ads.
Getting properly listed on Google and using the right keywords can make your hotel website instantly more accessible to travellers who use the search engine for hotel inquiries and bookings.
Author Bio: Carmina Natividad is a web content writer during the day and a foodie, musician, coffee connoisseur, and plant mom when her day shift is over. She enjoys sharing her insights about blogging, web design, SEO, and other forms of digital marketing. To know more about digital marketing, check out the blogs of SPRINT DIGITAL Agency Dublin.